Image: Culture – LeftLion.co.uk
Finally I have launched a new wedding section in my shop YAY! In this wedding collection, you will find lucky horseshoes, sweet heart bracelets and dainty gold swallow earrings perfect for brides looking for gifts for their bridesmaids. All items are presented in my signature crochet and flower embellished bridal boxes. The bracelet sets each consist of 4 bracelets and would make ideal gift to say 'thank you' to your bridesmaids for helping to make a memorable wedding day.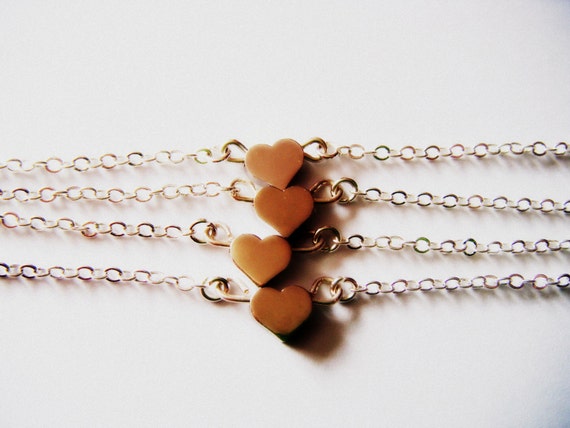 Silver Hearts Gift set – GBP 39.00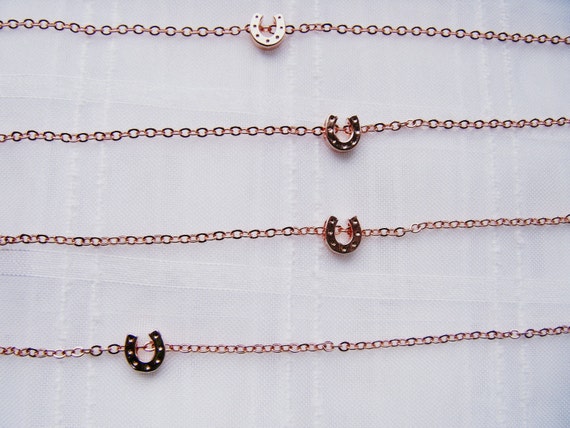 Set of 4 rose gold plated Lucky horseshoe charm bracelets – GBP 40.0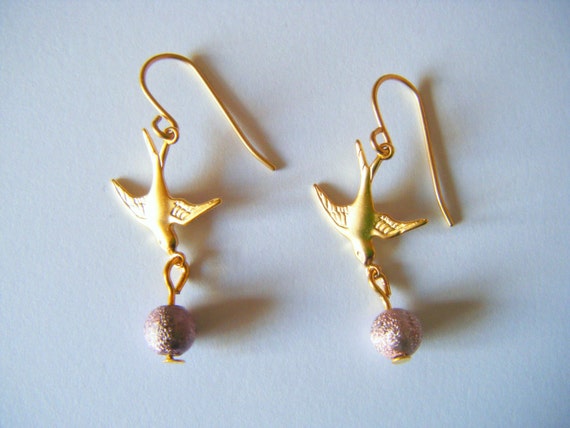 Dainty gold sparrow and lilac stardust earrings GBP 7.26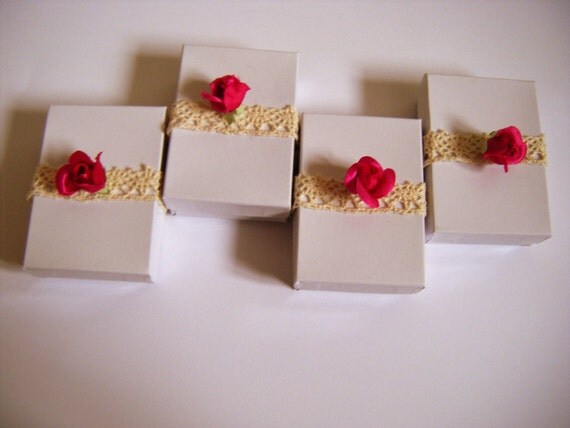 pretty rose and crochet ribbon trim 
All bracelets are customisable (add addition charms, custom fit sizes etc)  please send me a message orchhajewels@gmail.com or comment on this post and I can taylor make it to your exact requirements. I am always happy to hear other peoples suggestions or ideas on what they would like to see in my shop so if you have any special requests then please don't hesitate to get in touch and I'll be more than happy to discuss this with you 🙂
 Rose gold plated Horseshoe Gift set
And more!